EN Hi! My name is Andrea Chagallo, I'm a designer, artist, illustrator and picture book author based in Sweden. I combine analog drawings with digital feature and viceversa. My technic is mostly mixed media & collage. My style is naivism and my storys have magic realism in their narrative.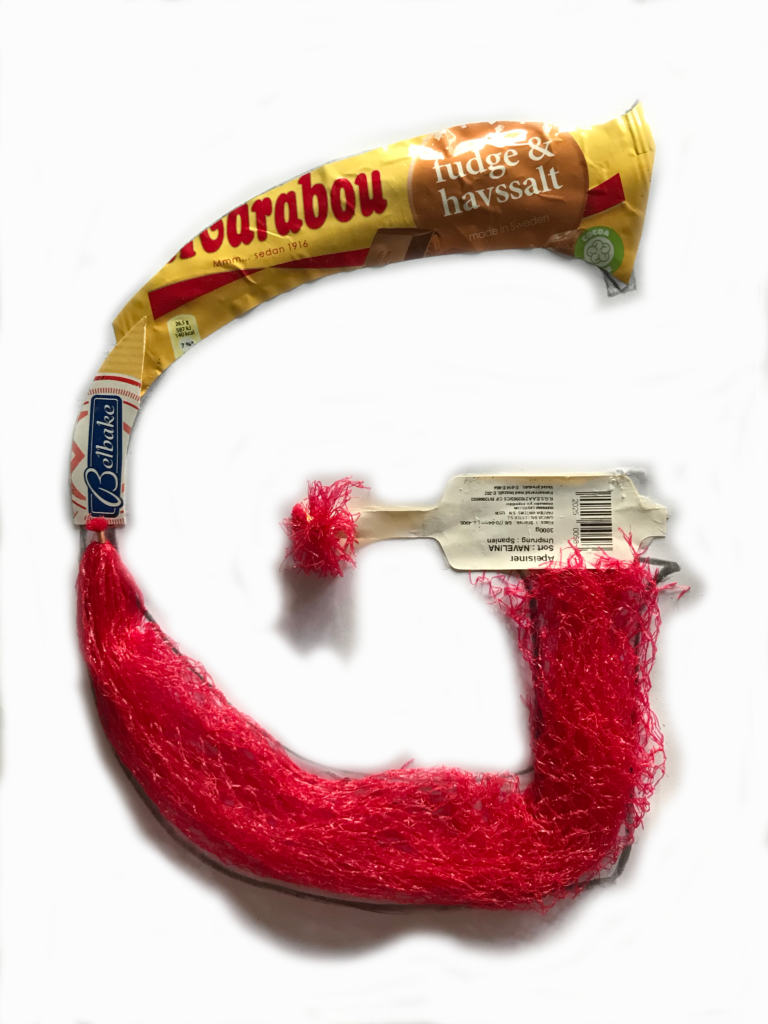 I have a degree in Arts & design. BA Interior design & information design, School of innovation, design and engineering, Mälardalen University, Sweden.
I also did postgraduate courses in art, illustration, graphic design, book design and publishing. If you have a project or want to ask me anything about my work please don t hesitate to contact me!
ES ¡Hola! Me llamo Andrea Chagallo, soy una ilustradora, artista y autora de álbumes ilustrados. Combino dibujos digitales con características de los tradicionales y viceversa. Mi técnica es de medios mixtos y colaje. Mi estilo es naivista y mi narración lleva realismo mágico.
Tengo una licenciatura en Bellas Artes & diseño de interiores, cursos de postgrado en ilustración, diseño gráfico editorial y edición de libros. Universidad de Mälardalen, Suecia. Si tienes un proyecto para mí o quieres preguntarme cualquier cosa sobre mi trabajo por favor no dudes en contactarme.